I'm actively updating my website! Please excuse the dust and check back soon for more projects.
Fancy meeting you here... my name is
Karli Sensibello.
Senior Frontend Developer

. Currently working at Progressive's in-house marketing agency, ninety6.
Located in Cleveland, Ohio
Open to side-projects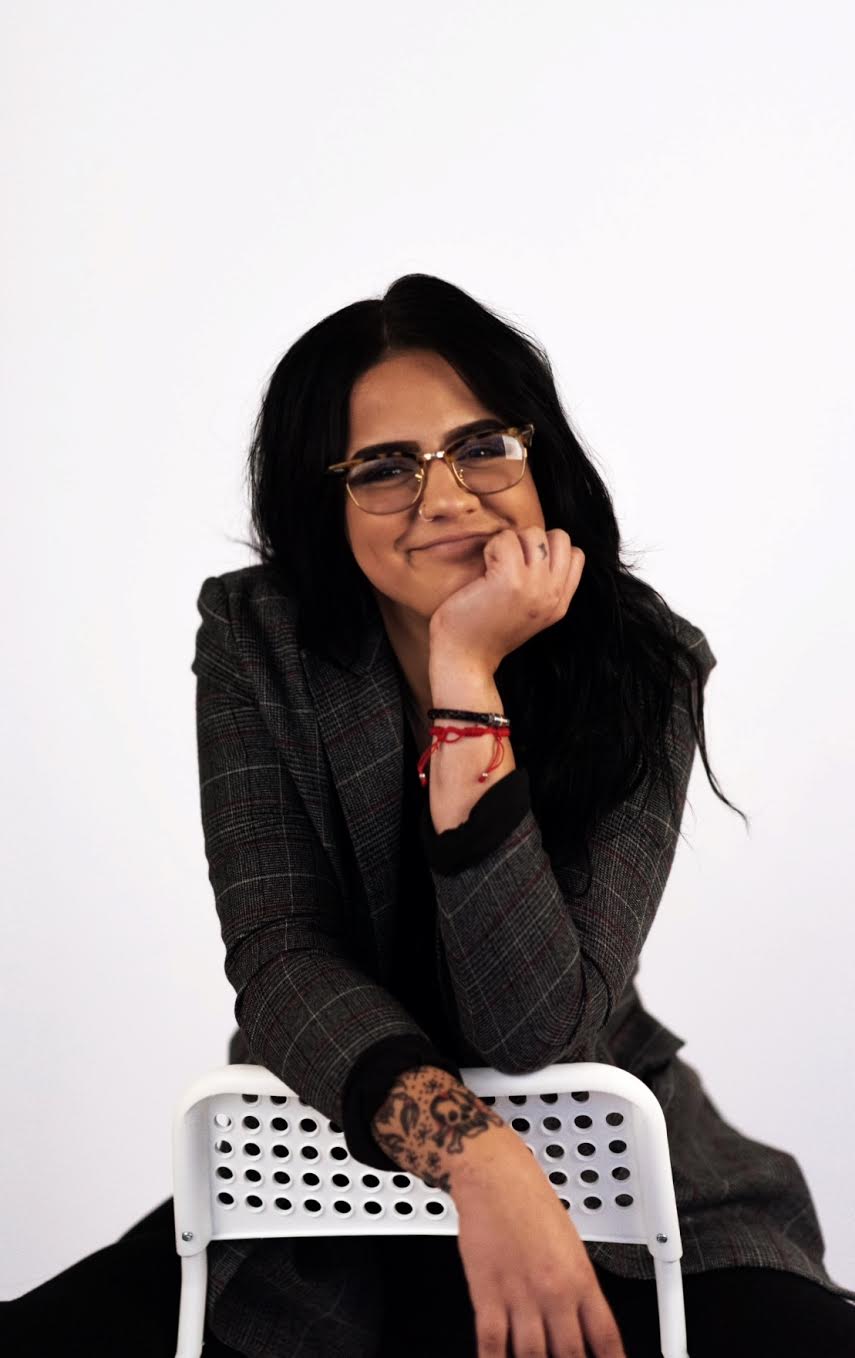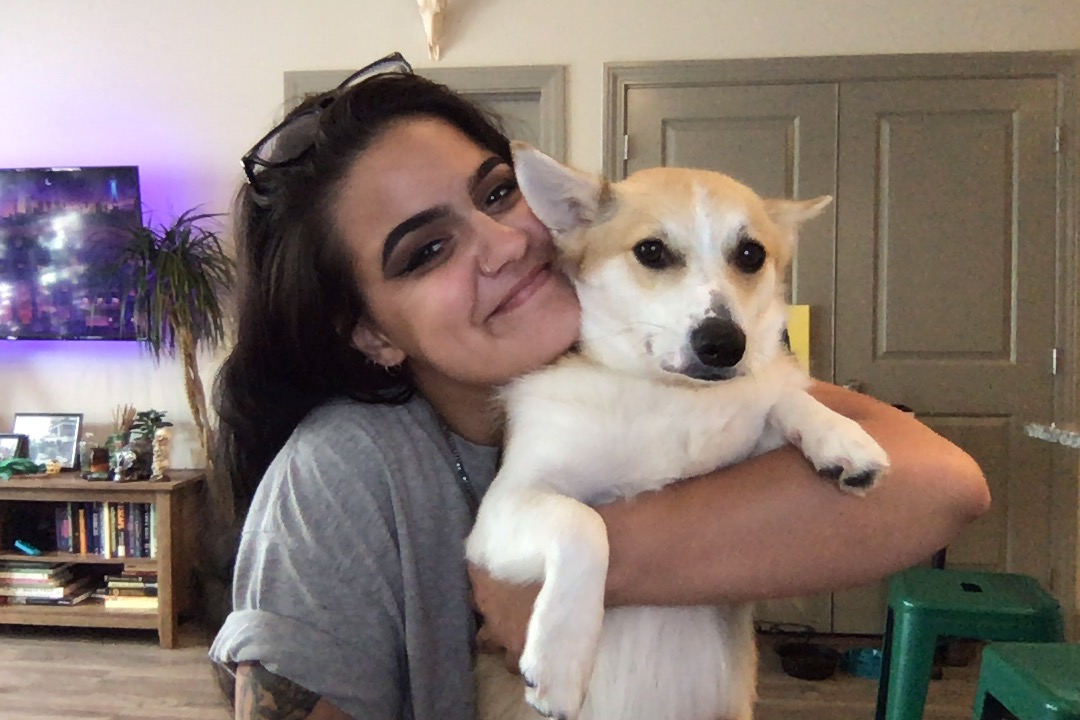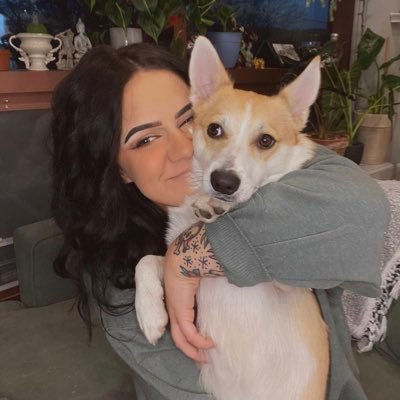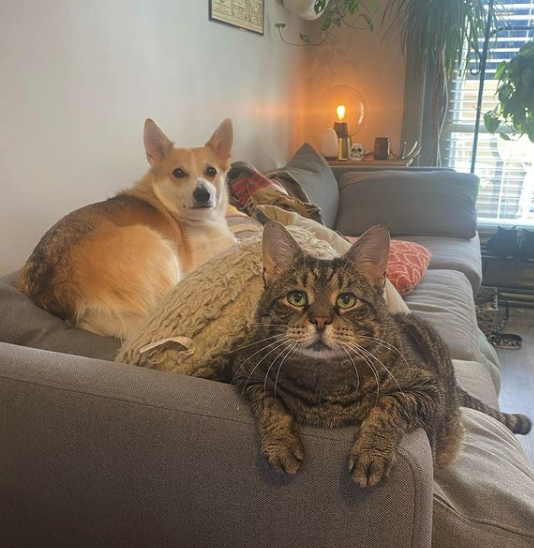 About
My name is Karli, and I'm from Cleveland, Ohio. From a young age, I have always been interested in technology and creating art.
I attended Cleveland State University (2014 - 2017), pursuing a degree in Psychology and Criminology. I had the intention of continuing on to law school after graduation. However, throughout high school and college, I always had an interest in web design. I would design and build simple websites for local businesses and friends in order to pay for college expenses, and I found myself looking forward to working on these side projects.
I decided after graduating college, I would take a year off before applying to law school, and completely focus on web design and development. The goal was to have a full-time development job that I enjoyed. If, after a year, I didn't enjoy it anymore, or did not find a position I felt happy in, I would go back to the original game-plan of law school.
I made that decision in 2017 and I haven't regretted it at any point in my career. I love what I do, I genuinely enjoy providing solutions to my clients that not only look great, but function even better. My goal is to always provide intuitive, accessible, personalized solutions to my clients.
Projects
I'll be adding more projects here shortly, but for now, here's a few websites I built that I'm proud of.
Tech Stack / Skills
Recruiters love this section...
*Green boxes designate tech / languages I am currently using.
UI / UX Design
JavaScript
jQuery
Vue.js (Nuxt)
HTML / CSS
SASS / SCSS
Accessibility Testing
PHP
Custom CMS development
WordPress
Umbraco
Razor (.NET)
Twig (PHP)
Adobe software
Figma
Git
Bitbucket
Project mgmt software
Node.js
NPM
Want to get in touch?
Or, check out my full resume here.